All right, let's start from the beginning: exploring Photoshop.

Since I've never used Photoshop before, I know nothing. I just opened the software and I'm a little lost. What is that? There are buttons and menus everywhere and I don't know where to start:


Did you know that you can quickly toggle between several opened windows by simultaneously pressing on the "Alt" and "TAB" keys?

TIP: During this whole situation, you will need to repeatedly switch between your browser and Photoshop.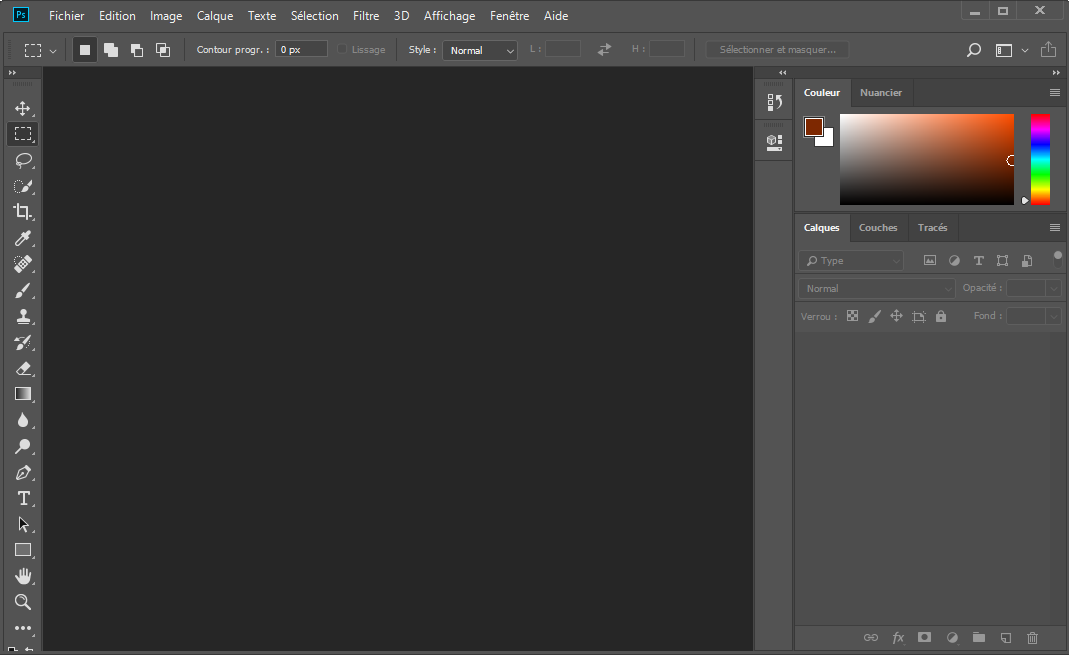 I can start visiting the link below, the page contains a few videos that will give me a good starting point: